Rich Goettke barely survived the amazing time freezing event in Charlotte NC first lightning strike. Will his wife, Courtney be as fortunate? To find out, enjoy the exciting conclusion of Lightning Strikes III
Written by and the Voice of Tennyson: Andrew C. Hyde
Edited by and the Voice of Rich: Joshua C. Myers
Voiced by: Tiffany R. Hyde
Corporal Temms Voiced by: Timothy Tsistinas
The best way you can support us now is to spread the word to others. Please post, tweet, and chat about our podcast. Our team loves working on  audio drama's and we want to hear your opinions on our social media as well. Please contact us on:
Twitter
https://twitter.com/FabricatingFic1
Facebook
https://www.facebook.com/fabricating.fiction.35/
Instagram
https://www.instagram.com/fabricatingfiction/
Also check out our Patreon later this month. 
https://www.patreon.com/user?u=54461027
Thank you from Fabricating Fiction
#audiodrama #podcast #audiofiction #podernfamily #horror #voiceacting #scifi #voiceover #podcastersofinstagram #podcaster #podcasts #horrorpodcast #sciencefiction #storytelling #indiepodcast #audiobook #fictionpodcast #radiodrama #torontopodcast #canadianpodcast #podcasting #womeninhorror #fiction #audio #bigfinish #podcastcommunity #narration #narrator #amwriting #bhfyp #fabricatingfiction #dicecity #DM&D
Comments
(2)
To leave or reply to comments, please download free Podbean or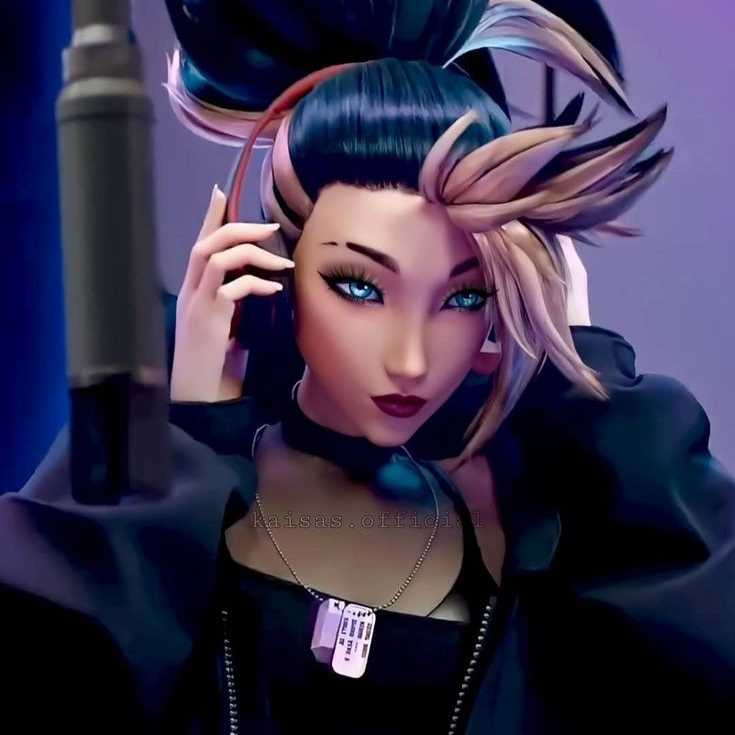 Crazy story!! love the sound effects and voices! looking forward to more XD